The Observatory's goal is to transparently reflect the verifiable truth.
Choosing Claims to Check
The Observatory aims to focus on one statement at a time, considering its context. Examples of common types of newsworthy statements we want to check:
Numeric

("Median wages dropped more than 20% since my opponent took office.")

Comparisons

("Only three counties in the state have no public ice-skating rinks.")

Biographical

("I'm the one state senator who has actually worked on a dairy farm.")

Paraphrasing

("My opponent has said she thinks health care workers are overpaid.")

Interpretations

("If we pass this bill, our children will no longer learn cursive in school.")
On occasion, we will check a statement that makes multiple claims. This can result in each discrete claim receiving its own rating on the Veritas Scale. — Cara Lombardo contributed to this section
Rating Claims on the Veritas Scale
The ratings we use on the Veritas Scale are: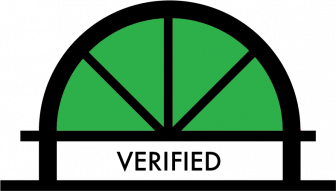 Verified: The claim we fact-checked is accurate and is not missing appropriate contextual information.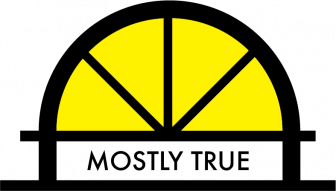 Mostly True: The claim we fact-checked is generally accurate but needs additional clarification and/or contextual information for the audience to consider.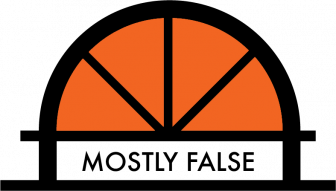 Mostly False: While some elements of the claim we fact-checked are true, the claim ignores important details, essential contextual information, or critical caveats that the audience needs to comprehensively consider the veracity of claim.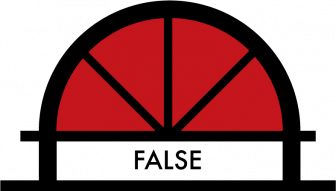 False: The claim we fact-checked is not accurate.


Unobservable: The claim we fact-checked cannot be precisely checked, possibly because it is a statement of opinion, an uncheckable forecast about the future, and/or uses language that does not have a commonly accepted definition, cannot be precisely estimated, or requires evidence that cannot be located.